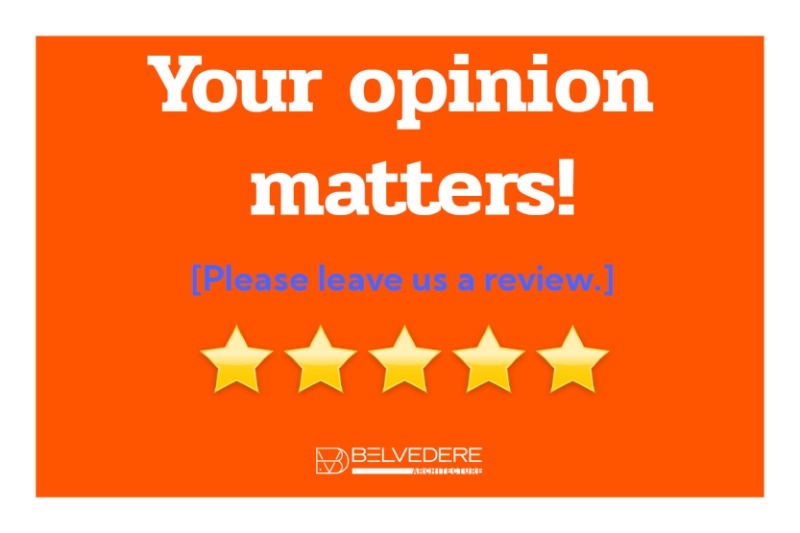 Rate us!
Are you satisfied with our work as an architecture and urban planning office? Do you have suggestions for improvement? Then we cordially invite you to rate us. It only takes a few clicks. We look forward to your feedback.
Rating on Google :
https://g.page/r/CbcICfJha4s4EAI/review
or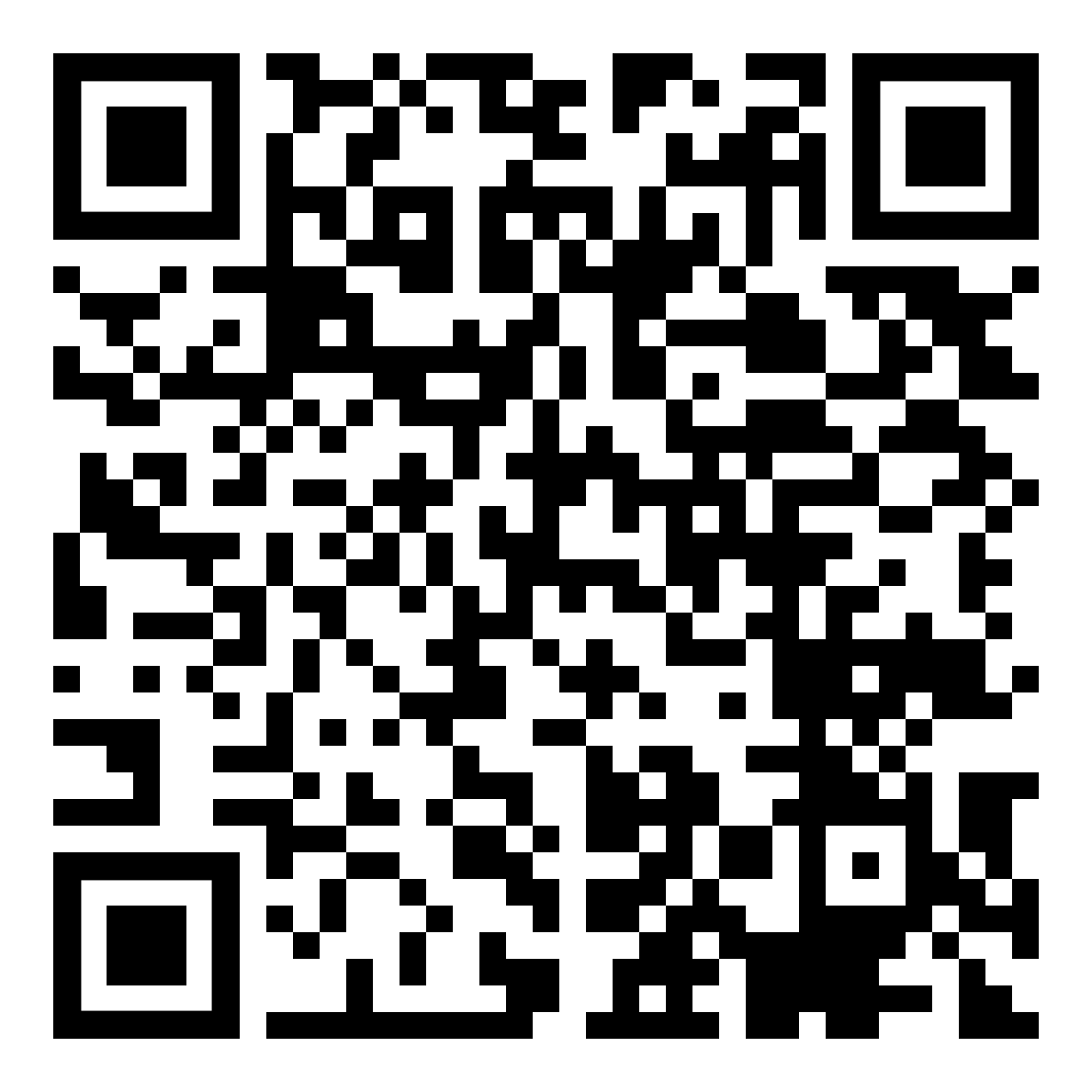 Of course, you can also rate us on Facebook with just a few clicks:
First call up the Belvedere Architecture page in your browser or Facebook app.
Switch to the "Ratings" tab in the navigation.
With the help of the five-star system, you can now give a personal rating to this page. One star corresponds to the lowest rating and five stars to the highest rating. 4.
In addition, you can justify your rating with a text. To do this, enter the desired text in the free field below the stars. 5.
You can set the visibility of your rating - just like a normal Facebook post.
Finally, click on "Done" to release the rating.

Thank you for the time you have dedicated to the evaluation!
Your BELVEDERE team.