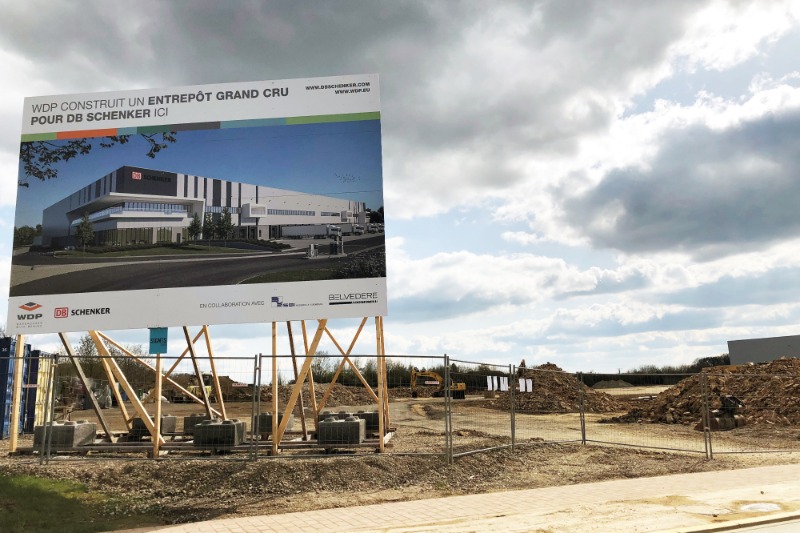 Construction is progressing on the WDP site.
A huge warehouse is being built for WDP on the "Weiergewan" industrial zone in Contern in the south of Luxembourg. The Belgian company develops and leases logistics real estate.
This logistics hall with a total surface area of 12,700m² will include administrative areas on the mezzanine as well as a canteen and sanitary facilities. BELVEDERE Architecture was commissioned by SGI Luxembourg to realise the design and planning of the aforementioned project.
Currently, the supporting structure of the building is being assembled.
https://www.wdp.eu/warehouses/contern-rue-weiergewan-0...
All articles