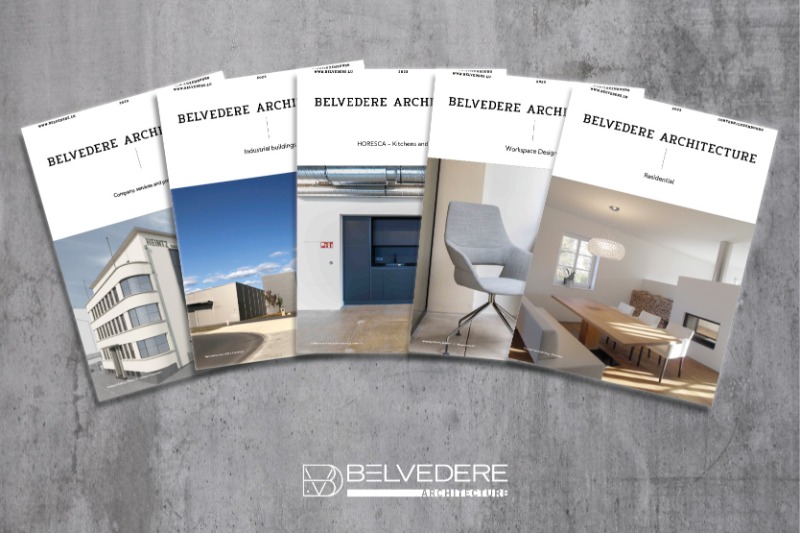 Nice brochures.
They are both practical and paperless, the brochures of BELVEDERE Architecture. They inform about our company, our philosophy as well as about our projects and services. Trilingual and sustainable.
Concisely and aesthetically presented, our brochures attract an interested readership. They are available on various topics, such as residential construction, workspace design, industrial buildings or HORESCA projects. Further brochures are in progress.

Contact us: info@belvedere.lu.
All articles