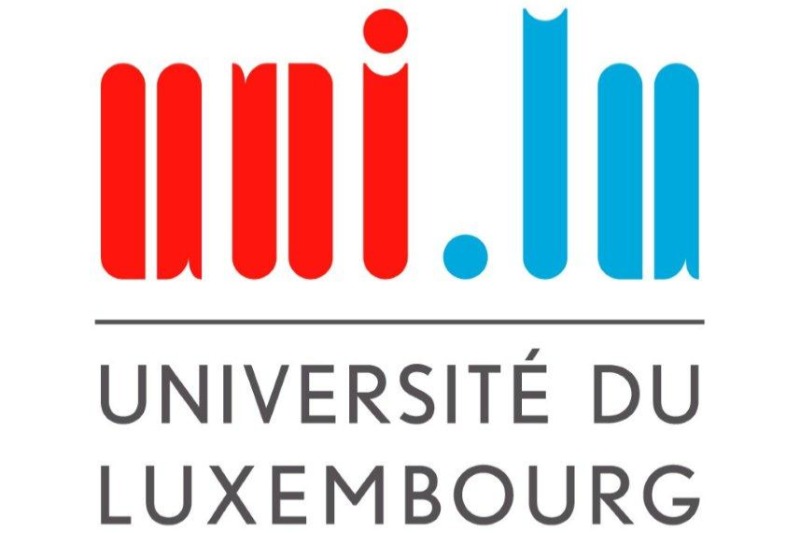 Post-graduate studies in urban development, University of Luxembourg.
Within the framework of the FCAT (Formation continue en Aménagement du Territoire) at the University of Luxembourg, Patrick Meyer, CEO of BELVEDERE Architecture, has been teaching for several years on the subject of "Planning from the point of view of property developers".
The "FCAT" programme is primarily aimed at architects, town planners, geographers etc. from the Greater Region who have a university degree and who work in the field of regional and local planning.
It is also meant for technical engineers with experience in the field of municipal planning.
The BELVEDERE Architecture team includes two architects who have successfully completed the course and hold the relevant certificate. As an architectural office for urban planning and a member of the OAI, we are authorised to work with municipalities and private individuals on all matters relating to urban planning in Luxembourg.
The beginning of the courses are published on the university's website.
All articles