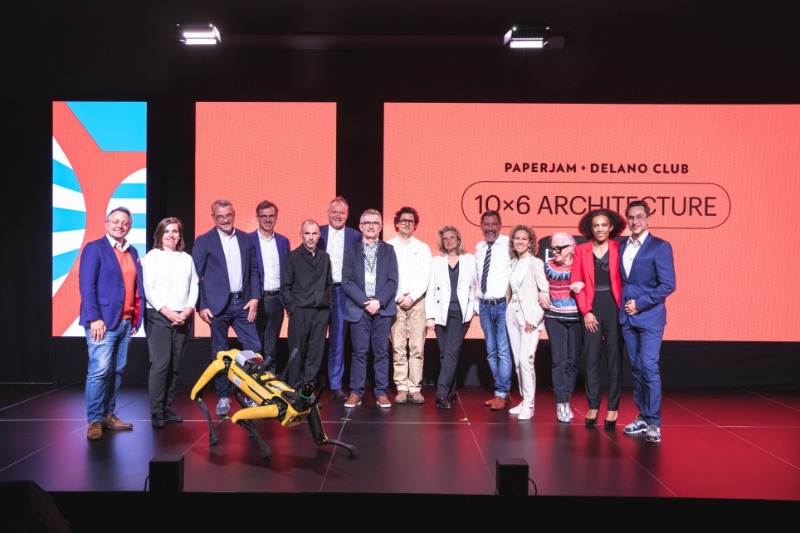 "10×6 Architecture: Passion" a great success.
A retrospective on the event organised by the Paperjam + Delano Club on 19 April 2022.
More than 400 Club members attended 10 pitches by passionate architects, each of whom presented an architectural work that they admire without being the designers. A captivating exchange between artistic and technical vision, between pure design and the response to environmental and social needs.
Patrick Meyer, CEO of BELVEDERE Architecture, was one of the speakers of this very well recieved event. He gave a 6 minutes insight into the design of the National and University Library of Ljubljana that was built in the years 1936-1941 and designed by Jože Plečnik within the period 1930-1931. Why did he choose this work? The building impressed him strongly as a student architect because of the circular economy approaches Plečnik brought to his conception.

For more information about the speakers: 10×6 Architecture: Passion – 19.04.2022 | Paperjam News
© pictures : Paperjam
All articles