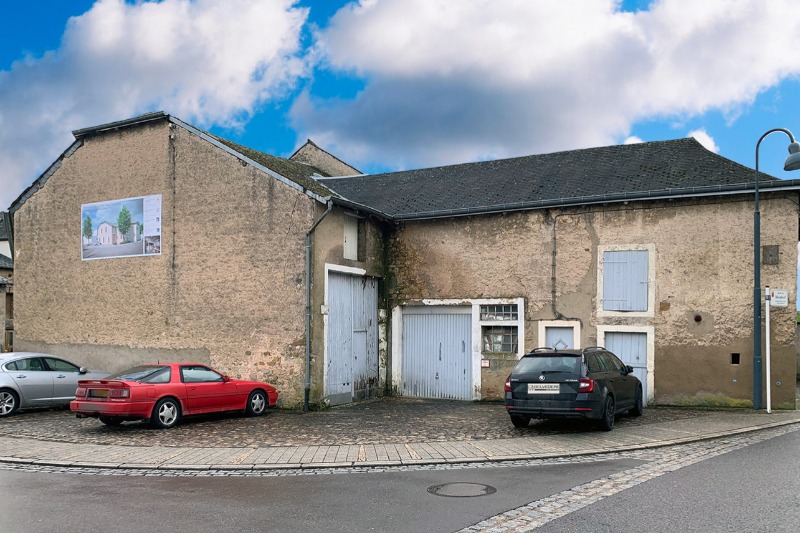 An old barn is being extensively modernised.
The time-worn building will be in top form after a thorough renovation and redesign.
The former barn "A Kréiesch" dates from 1823 and is to be converted and renovated on behalf of the municipality of Mondorf-les-Bains. The existing heritage protection regulations are to be observed and the main facades have to be preserved.
In the future, the building is to be used as a restaurant and a residential area. The ground floor will house a brasserie which will serve as a meeting point and social space for the inhabitants of the village and, of course, for visitors from outside.
The exterior of the site will be landscaped, including parking areas and green spaces.
Project team
Client: Municipality of Mondorf-les-Bains
Architecture: BELVEDERE Architecture
Structural engineering: HLG Ingénieurs-Conseils
Building services engineering: Goblet Lavandier & Associés Ingénieurs-Conseils
All articles