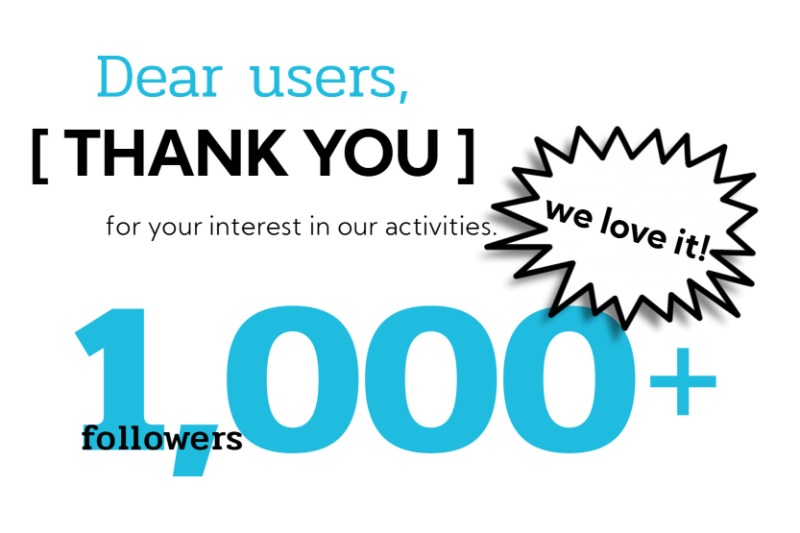 FANTASTIC! 1,000+ followers on LinkedIn.
As experts in the field of architecture, social media are the ideal means for us to keep interested people updated on our activities, to share our knowledge and to establish contacts with other professionals.
As an architecture firm with currently 13 employees, we are proud to have gained over 1,000 followers on LinkedIn. That is the equivalent of almost 80 followers per employee! Thanks to the reach of social media, we are thus able to provide up-to-date information about our projects and share interesting know-how from the fields of architecture, interior design, project management as well as spatial planning and urban development. We also greatly appreciate the opportunity to enter into dialogue with users and other professionals. In this respect, LinkedIn is particularly important as a professional network for BELVEDERE Architecture, as it is the most relevant social medium for addressing the real estate industry.
Are you already following us?
www.linkedin.com/company/belvedere-architecture/...
All articles