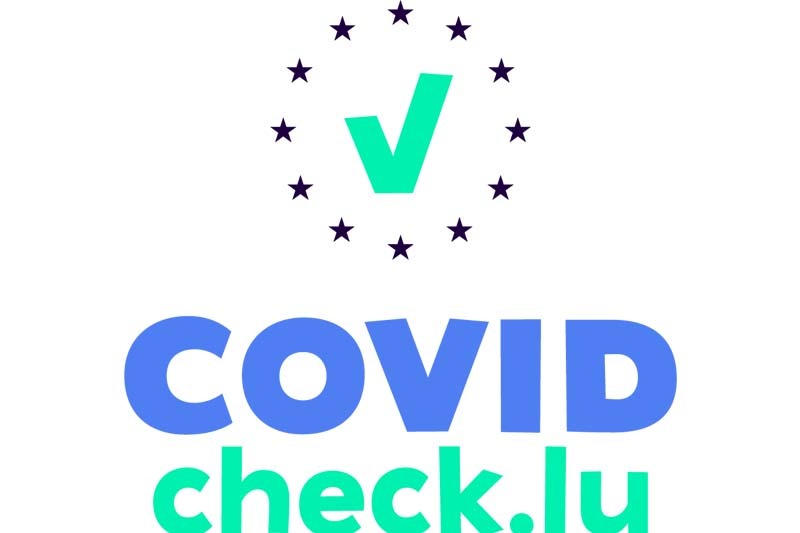 With effect from 06.12.2021 CovidCheck at BELVEDERE Architecture.
To best ensure the health and safety of our employees and clients in our offices, we are launching CovidCheck before the legally required date.
From 15 January 2022, the CovidCheck at the workplace will apply in Luxembourg - nationwide. This was announced on Friday, 03.12.2021. Until now, companies can decide for themselves whether or not to implement the directive.
Since the safety and health of our colleagues and customers is important to us at BELVEDERE Architecture, we have decided to make CovidCheck mandatory as early as 06.12.2021.

If you have any questions about CovidCheck at BELVEDERE Architecture, please consult your personal contact at our company or our Occupational Health and Safety Officer on tel. +352 26 34 06 10.
All articles